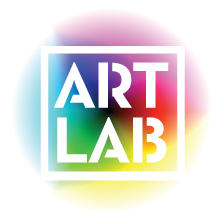 For many years, we offered a summer day camp called ArtLab. With everything that has been going on camp has been put on the back burner. Hopefully we'll be able to revive it. If so, the information about it will be here.
We also hosted a series of life drawing sessions every week for several months last year and would like to do that again.
Finally, Thedra has an excellent track record of helping second-semester 7th graders and 8th graders prepare a portfolio for application to HSPVA, Houston's High School for the Performing and Visual Arts. If you are interested in this one-on-one course, please contact her directly at thedra@thedra-art.com or call 646-269-4132.